Premier League Premier League TV & prize money vs Champions League, La Liga & rest of Europe Ryan Kelly Last updated 1 year ago 01:07 2/22/18 FacebookTwitterRedditcopy Comments(0)
Getty Images Premier League UEFA Champions League Primera División Bundesliga Serie A Ligue 1 There seems to be more money than ever before in England's top flight, but how does it measure up to its counterparts? The winners of the 2018-19 Premier League are likely to earn less in prize money than they might have in previous years, but the numbers are nothing to be sniffed at.Revenue from the sale of broadcasting rights has helped to transform European football and the English league in particular has become a gilded competition.AdChoices广告Finance from those deals is distributed differently across the continent, with some leagues opting to include merit-based bonus payments as part of their pay-outs to clubs. Article continues below Editors' Picks Lyon treble & England heartbreak: The full story behind Lucy Bronze's dramatic 2019 Liverpool v Man City is now the league's biggest rivalry and the bitterness is growing Megan Rapinoe: Born & brilliant in the U.S.A. A Liverpool legend in the making: Behind Virgil van Dijk's remarkable rise to world's best player To help paint a picture of the levels of money involved in England and across Europe, Goal has taken a look at the various TV and prize money allocations.Premier League prize moneyIn recent years, the prize money for the Premier League has risen considerably due to the deluge of television finance that has flooded into the game in England.Last season, the total amount distributed among the 20 clubs came to £2.4 billion (€2.7bn), which was a rise of £1.6bn from the previous year.The bulk of that money, which comes from commercial deals and broadcast income, is shared equally, but there are different levels of payment for facility fees and a team's final finish.For example, last season regardless of their final position or how many games were on TV, each team received a combined £79,151,989 from the broadcast and commercial pots.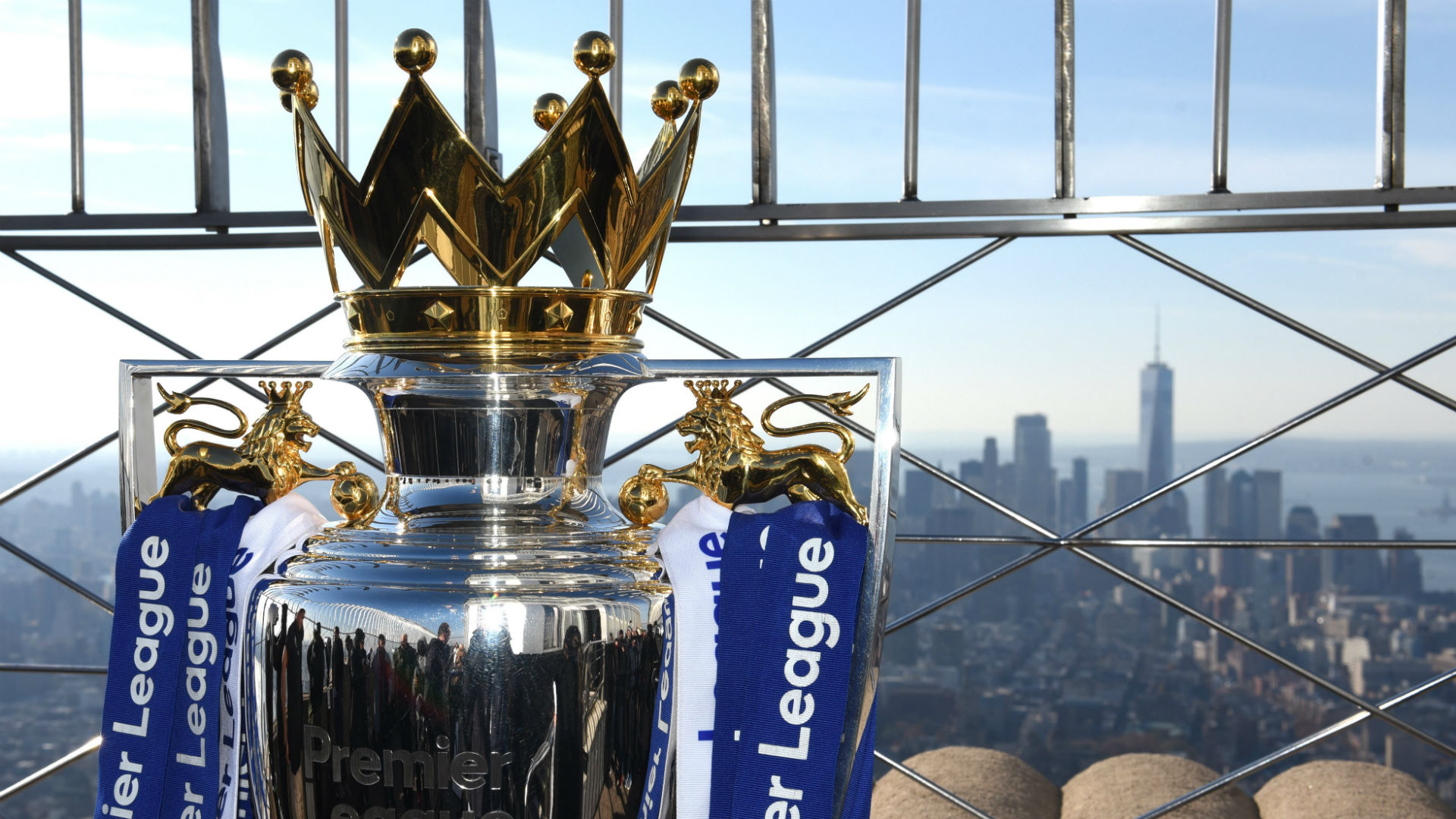 League winners in 2016-17, Chelsea, were rewarded a total of £150m from the Premier League, £38.8m of which was based on the fact that they finished first in the division.Tottenham, who finished second, pocketed a total of £145m, with £36.8m of that coming as their reward for their final league position.Manchester City and Liverpool got £34.9m and £33m for finishing third and fourth respectively but they received a marginally larger figure overall than Spurs, who finished above them.You can see an abridged table of the Premier League prize-money below.Premier League prize money 2016-17 (top five) Position Club Final position prize Total prize 1 Chelsea £38.8m £150.8m 2 Tottenham £36.8m £145.4m 3 Man City £34.9m £146.9m 4 Liverpool £33m £146.1m 5 Arsenal £31m £139.6m *Full Premier League prize-money breakdown for 2016-17 can be seen here.While the Premier League prize money had been rising considerably over the past decade, it looks set to fall slightly from 2019 on after the league sold broadcasting rights in a deal worth £4.4bn – £0.7bn less than the 2015 deal of £5.1bn.It remains to be seen how that will affect the distribution of prize money in the Premier League over the forthcoming three seasons.What about the rest of Europe?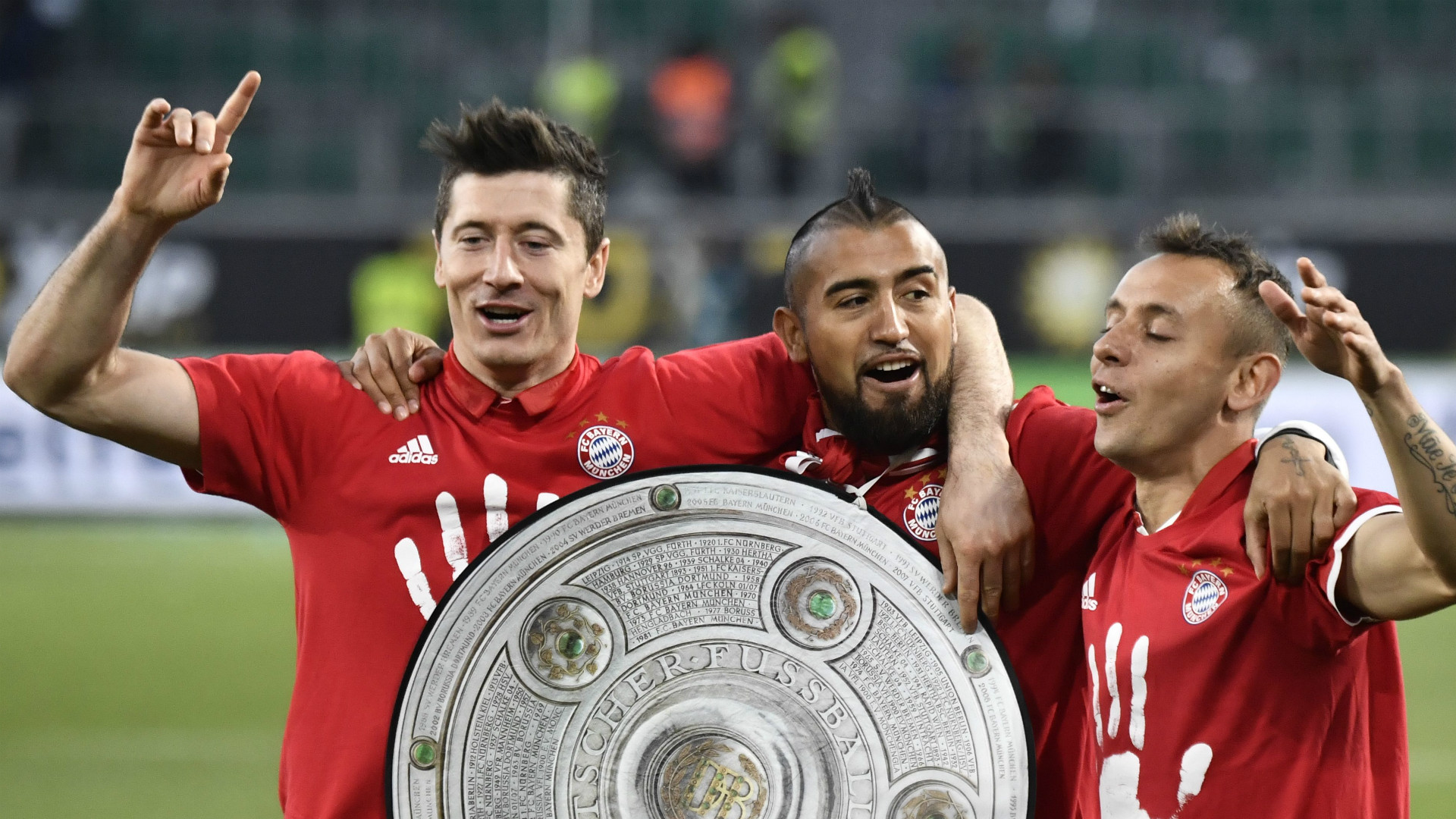 The prize and TV money allocation for Europe's top leagues varies, with some governing bodies not necessarily offering a merit-based bonus on top of the TV money allocation.Real Madrid were given €20.8m for finishing first in La Liga last season, with runners-up Barcelona receiving €18.4m for their second-place finish. The total merit-based prize fund for the Primera Division was €122.5m. However, factoring in TV money, Madrid ultimately earned around €150m, while Barca received roughly €143m.The latest prize money data for Serie A is from the 2015-16 season, which saw €924.3m shared between the 20 clubs and that season's champions, Juventus, were rewarded with €103.1m. Despite finishing seventh that year, AC Milan received the next highest amount with €80.3m, while runners-up Napoli got €69.7m – which was less than Roma and Inter, who finished second and third respectively.German champions Bayern Munich received €41.1m in TV money for the 2016-17 season, with runners-up RB Leipzig receiving €20.5m – the least out of all 18 clubs in the Bundesliga. Borussia Dortmund followed Bayern, pocketing €40m, while Bayer Leverkusen completed the top three with €38.9m.The prize money figures for Ligue 1 are not clear, but L'Equipe reports that Paris Saint-Germain were given €57.8m in television money for the 2016-17 season. That figure means they got more from TV than the champions Monaco, who are said to have pocketed €41.9mChampions League prize money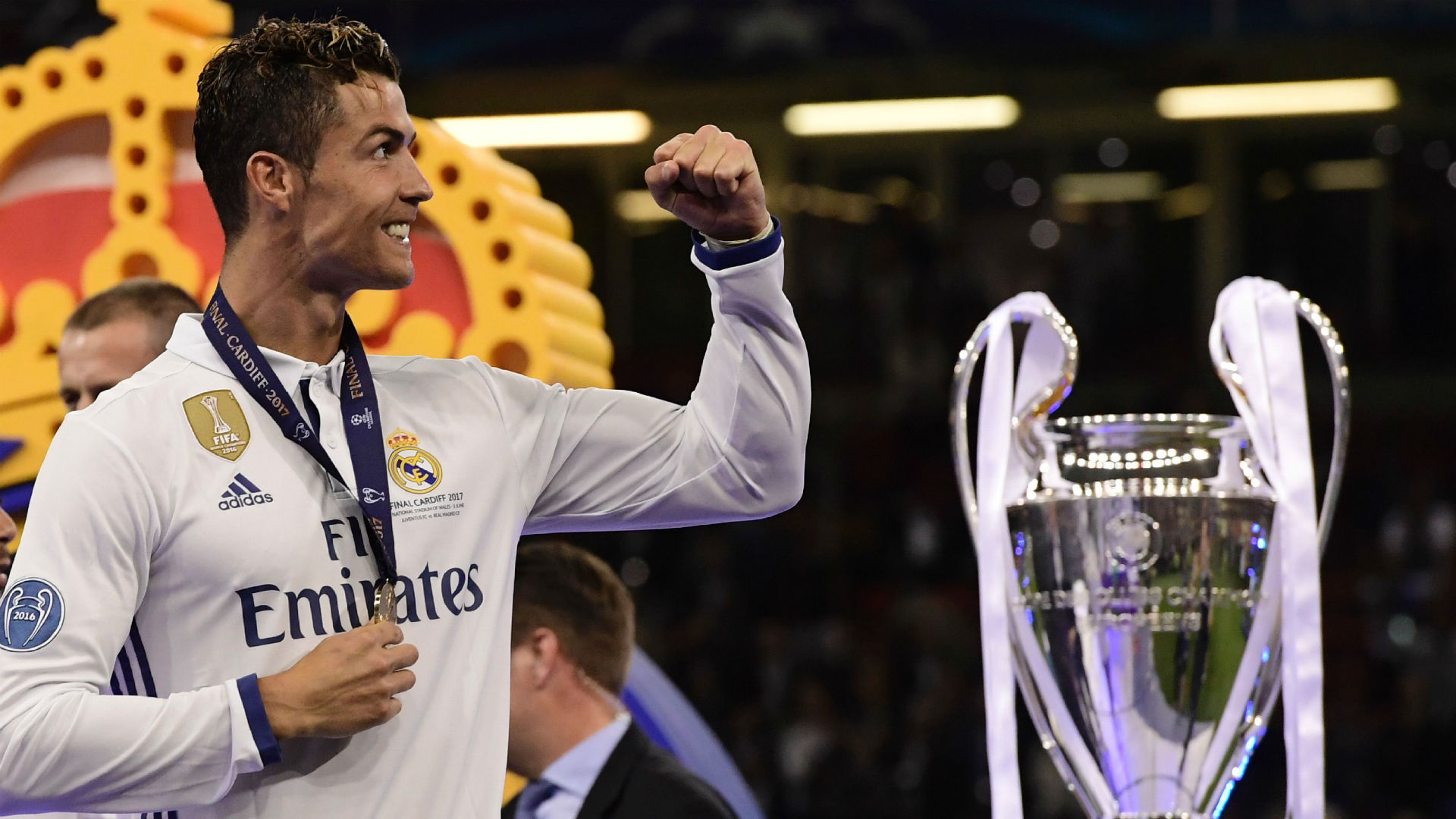 UEFA confirmed at the beginning of the season that a total of €1.3bn (£1.1bn) would be shared among the clubs competing in the 2017-18 Champions League. The money is allocated to clubs who compete in the first qualifying round right through to the final.The 32 teams that reached the group stage received a minimum payment of €12.7m each, which could be boosted by bonus payments – €1.5m per win and €500,00 per draw at that stage.Reaching the last-16 of the competition is worth €6m in prize money, with those clubs who reach the quarter-finals receiving €6.5m each. The four semi-finalists are rewarded €7.5m each.The winners of the Champions League final will get €15.5m for the feat and the runners-up will receive €11m.Theoretically, from those figures, a club could earn around €57.2m in prize money alone, not including other financial accoutrements.Real Madrid, who won the 2016-17 edition of the tournament, received a total of €81m from their successful campaign, but that was not the biggest pay-out.Leicester City, who reached the quarter-final stage, actually earned more from the Champions League than Madrid, pocketing €81.6m, while runners-up Juventus got the most at €110.4m.How does the Europa League compare?By way of comparison, the prize money from the Europa League – UEFA's second-tier continental tournament – is much less, with a total of €399.8m being distributed among clubs.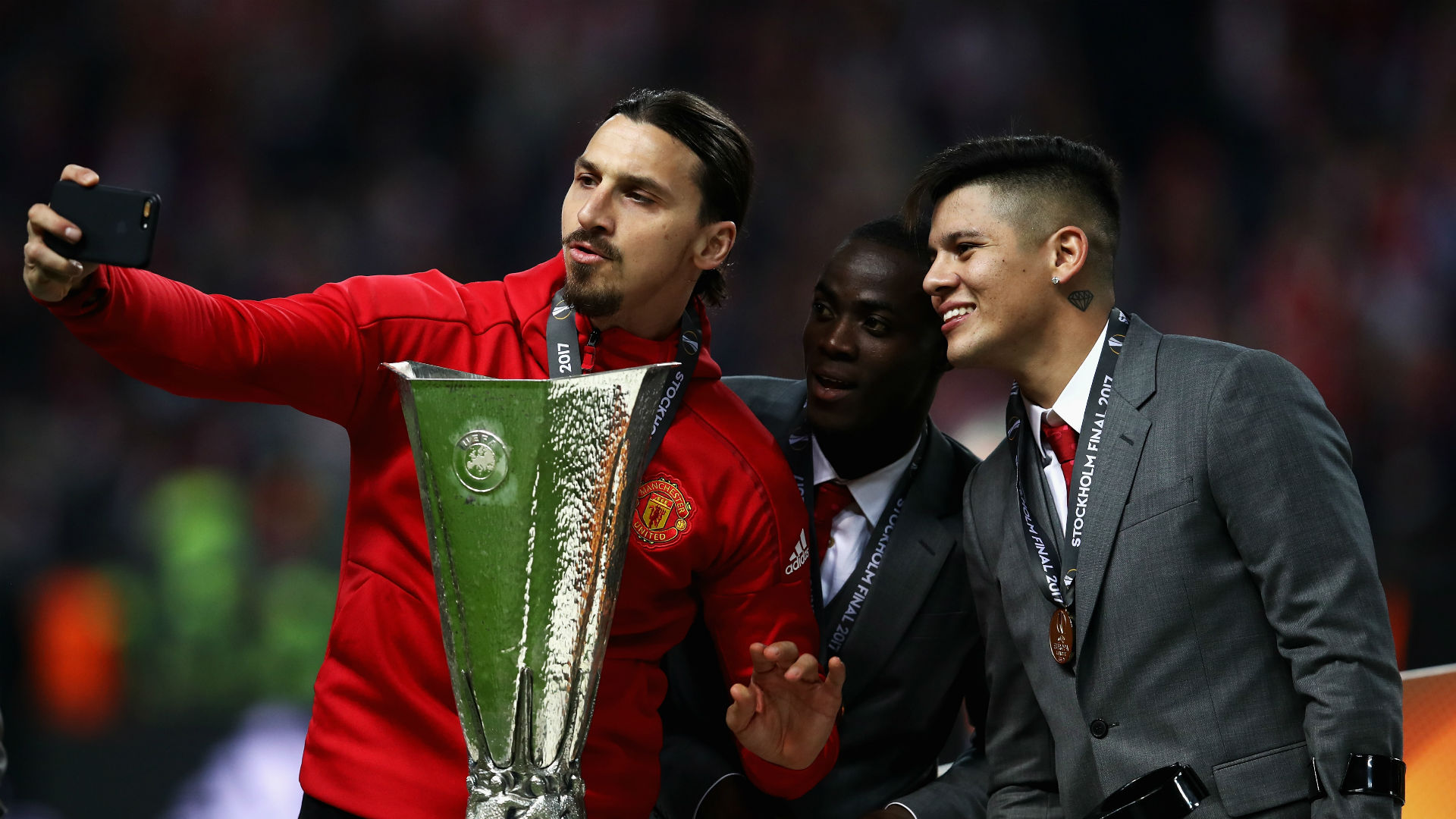 As such, the rewards are considerably lower. While reaching the Champions League group stage in 2017-18 secured a minimum of €12.7m for each club, getting to the Europa League group stage saw clubs earn €2.6m, with bonuses of €360k per win and €120k per draw.Proceeding to the last 32 of the competition brings more rewards – a further €500k to the group winners and runners up, who already pocketed €600k and €300k respectively for their finish. Reaching the last 16 is worth €750k and the quarter-finalists receive an extra €1m each.Participation in the semi-finals sees each club pocket €1.6m and the winners of the final get €6.5m, with the losing finalists receiving €3.5m.Which leagues have the biggest prize pots?As things stand the Premier League is by far the most lucrative league in the world, with its clubs earning cumulatively more than its continental counterparts.Astoundingly, the likes of Everton and Southampton, who finished seventh and eighth in the English top flight last term, earned around the same as Real Madrid and Barcelona.The reason for this is the equal distribution of money accrued by the league for broadcasting rights. As mentioned, each team in the Premier League received £79.1m from their equal share before merit-based bonuses came into play. Position League Country Total prize fund* 1 Premier League England €2.7bn 2 La Liga Spain €1.85bn 3 Serie A Italy €924m 4 Ligue 1 France €579m 5 Bundesliga Germany €566m *Based on figures for 2016-17, except Serie A, in which case 2015-16 figures are the latest.La Liga follows the Premier League in terms of how lucrative it is for the clubs involved, but, despite housing two of the biggest clubs in the world, as well as the likes of Cristiano Ronaldo and Lionel Messi, it trails the English competition by a considerable distance.In terms of the top prize handed out, Italy's Serie A is next, while France's Ligue 1 appears to be growing in stature with PSG's reported reward of €57.8m higher than the €41.1m given to top Bundesliga side Bayern Munich.Interestingly, the highest pay-out from Europe's premier continental competition – the Champions League, as mentioned above – pales in comparison to that given by the Premier League and La Liga. Check out Goal's Premier League 2019-20 fantasy football podcast for game tips, debate and rivalries.
How does PL prize money compare to rest of Europe?